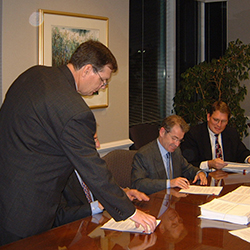 2002
KUHN acquires the American company KNIGHT Manufacturing Corporation, a world leader in the field of mixer-feeders and manure spreaders.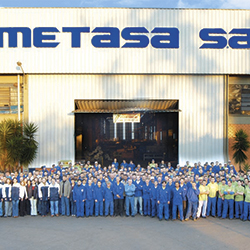 2005
The agricultural division of METASA S/A in Brazil, which specializes in the design and manufacture of precision direct seeding equipment for crops such as soybean, cotton and maize, integrates the KUHN Group.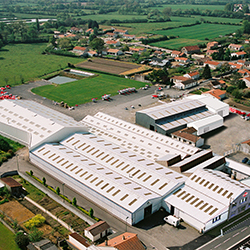 2008
The French BLANCHARD sprayer manufacturer joins the KUHN Group, with a complete range of farming equipment, specialized crops and green spaces. This year also marks the construction of the large machinery assembly site (MGM) in Monswiller.