Baling
Cutting system: knife blades
Performance
The design and shape of our exclusive knife blades gives and excellent cutting quality even with a low power requirement and are easy to change. This high quality cutting ensures that the forage quality is preserved.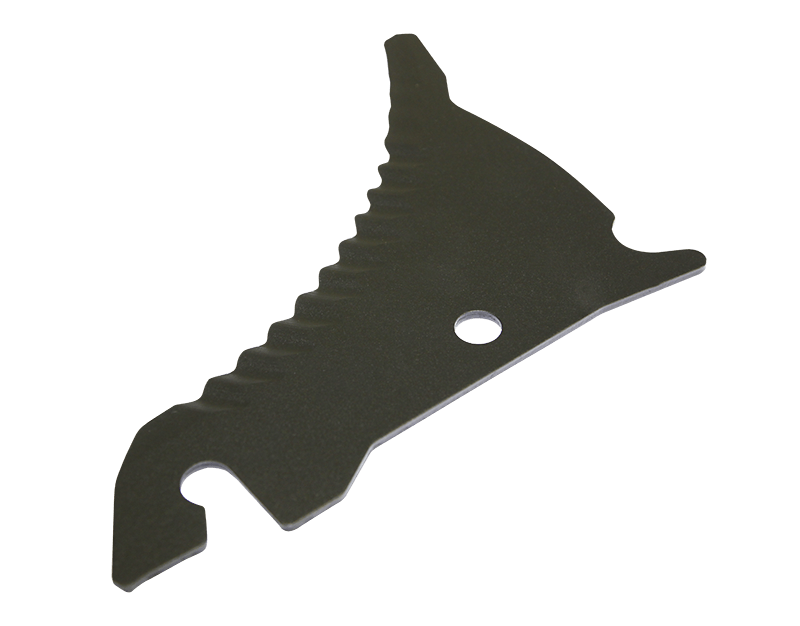 ---
Knife changing cassette

Versatility
To maintain the cutting quality and to reduce wear, selected models are equipped with rotor tines made from HARDOX wear plates. This combination ensures that the rotor can cope with the most extreme conditions. The extended lifetime also reduces the total cost of the machine to the customer.

Driveline: chains and sprockets
Longevity
To ensure a constant lubrication in the harshest conditions, selected models are equipped with a continuous oil lubrication system. The total cost of operation is then reduced as the lifespan of the chains and sprockets is prolonged.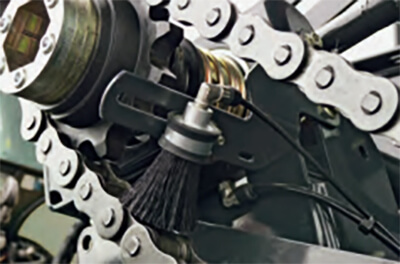 Oil brush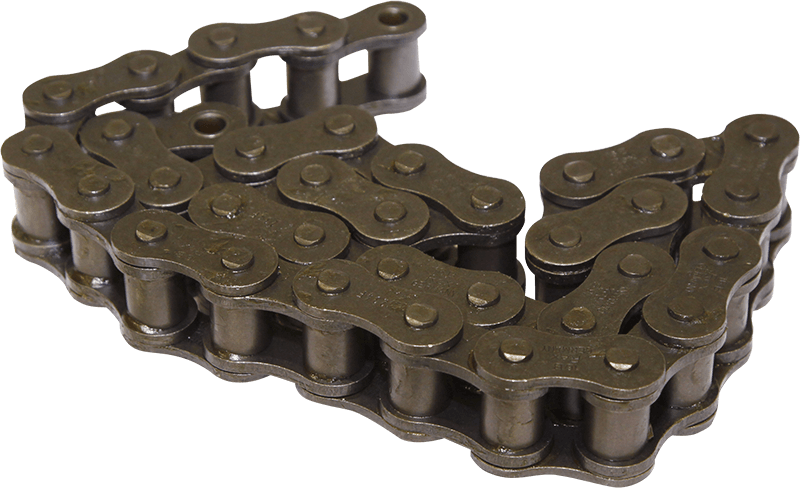 Chaine
Performance
The KUHN balers are equipped with HD-chains to ensure maximum performance. The original KUHN chains are tested all over the world to guarantee you the best performance and minimum downtime, especially in short harvest windows.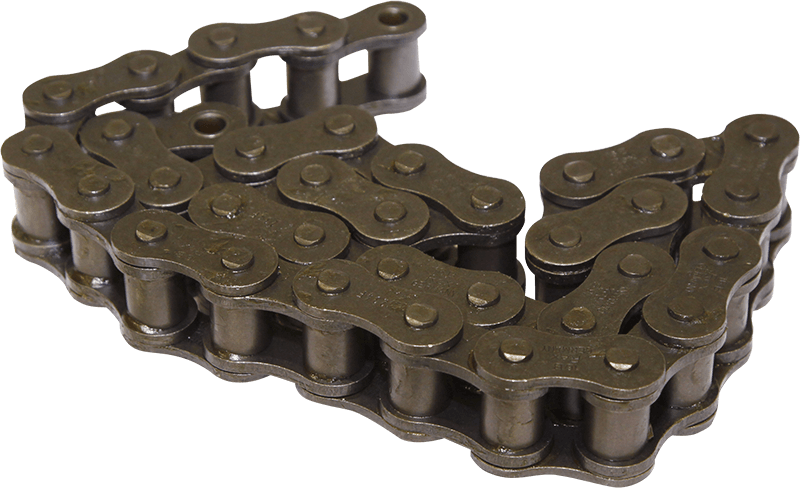 HD-chain
Safety
All synchronised components of the LSB are equipped with a cam-clutch torque limiter. Every clutch is engineered to be as close to the transmission and to limit the risks of costly damages to your machine.
Cam-clutch torque limiter
Intake System: pick-up tines
Comfort
On our KUHN balers, the pick-up tines of are designed to have a large elasticity as well as a long service life. The elasticity ensures that the crop is picked-up cleanly and that an optimal crop flow is guaranteed.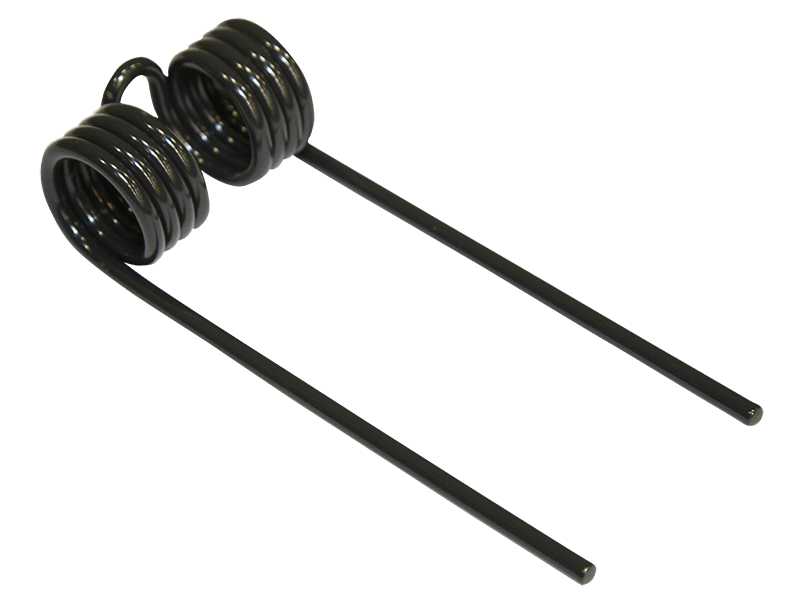 Pick-up tines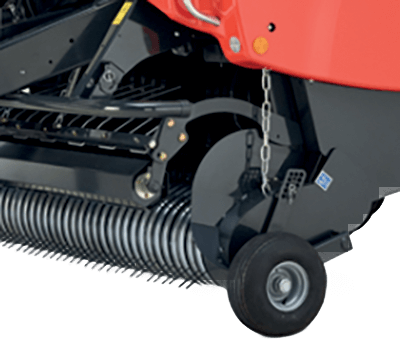 Pick-up
Performance
Original KUHN pick-up tines have the correct angle and length to give the best possible performance for your baler. Together with the special shaped crop band they guarantee performance under all circumstances.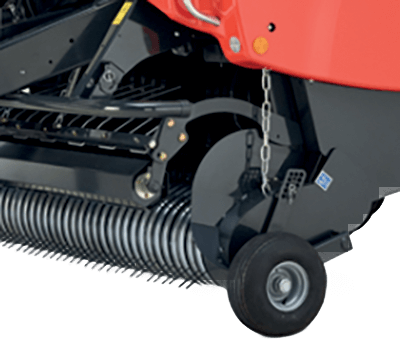 Pick-up