Ploughing
Mouldboards and shins
Longevity
Cut in our plough factory, KUHN Triplex mouldboards and shins are more wear resistant because they have an extra thickness where it counts. Wear surfaces are 3.3mm thick for a longer life. Mouldboards are made of 3 unequal layers, unique to Kuhn.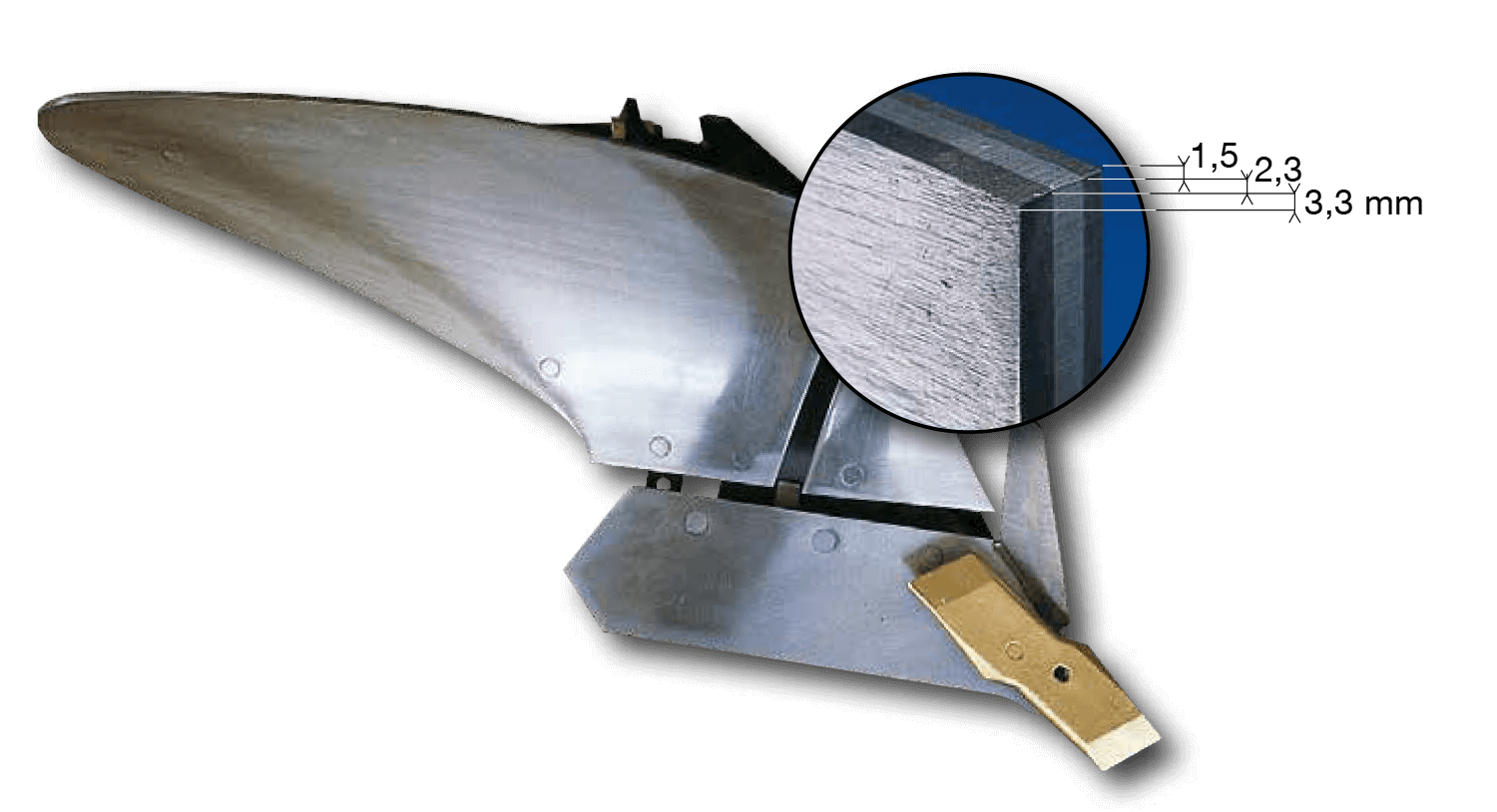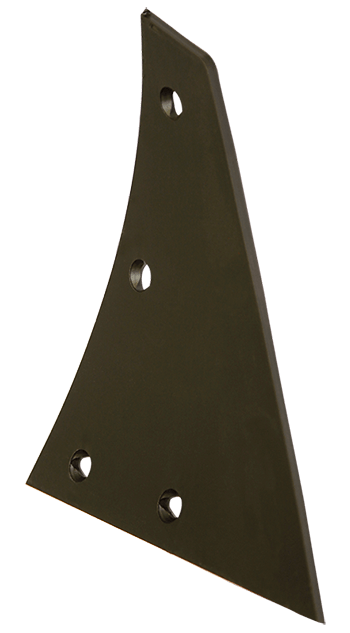 Savings
The high and wide shin ensures great mouldboard and frog protection. The polished mouldboard improves output in difficult conditions such as clay.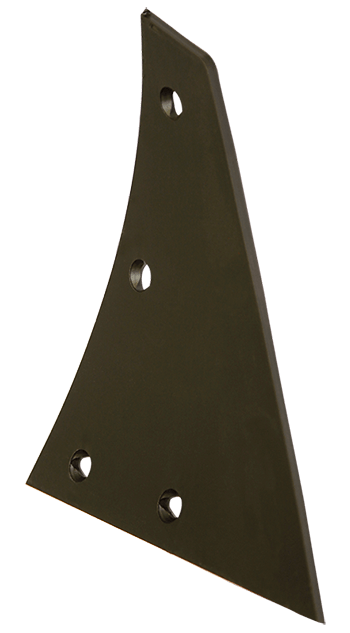 Versatility
Different types of mouldboard and frog are available: Classic body: Helico-cylindrical, scandinavian helical, wide helical, american with blade, slatted, short or long cylindrical, diamond Bodies and RH helical Bodies.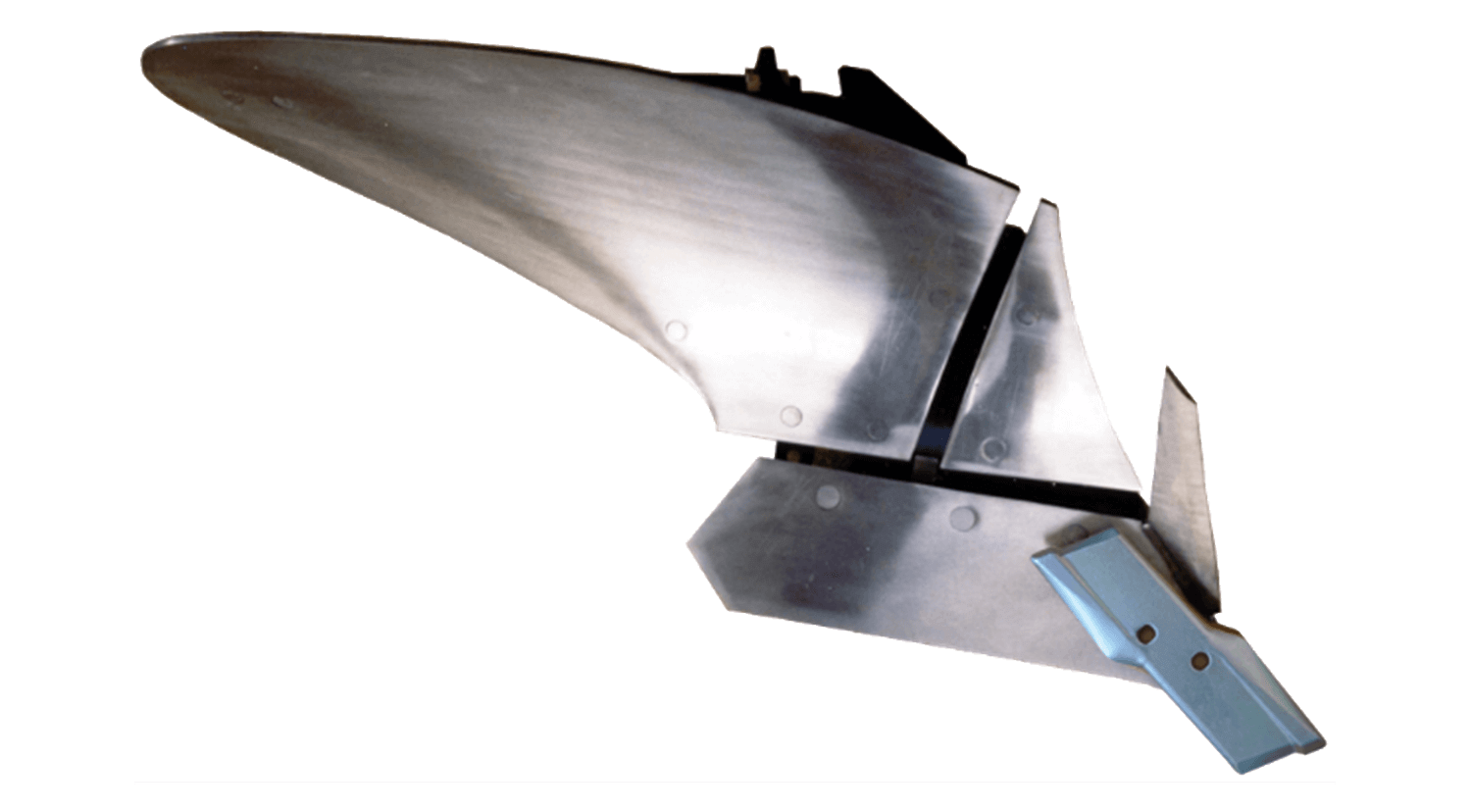 Points
Longevity
KUHN points are forged in a 1500-ton press at our plough factory. Mastery in drop-forging and heat treatment guarantee excellent wear resistance in any conditions. Material is concentrated in the high wear areas of the point.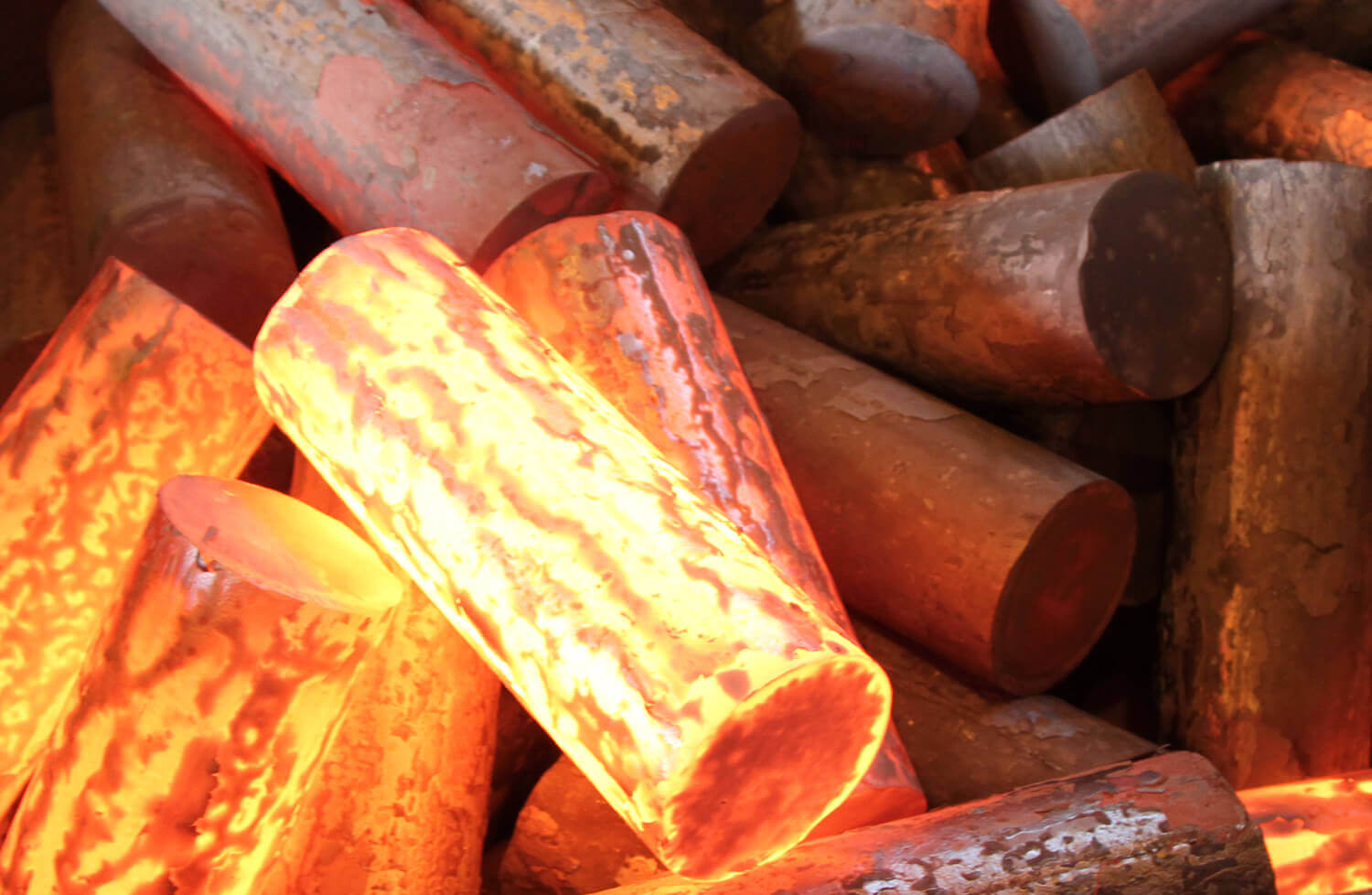 Versatility
On any terrain, uniform wear and fuel consumption are optimised by the shape of the points.
---
SEMI MARATHON point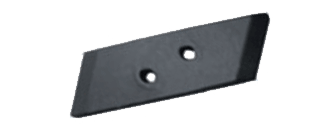 Specially designed for stony soil with rocky bottom.
MARATHON point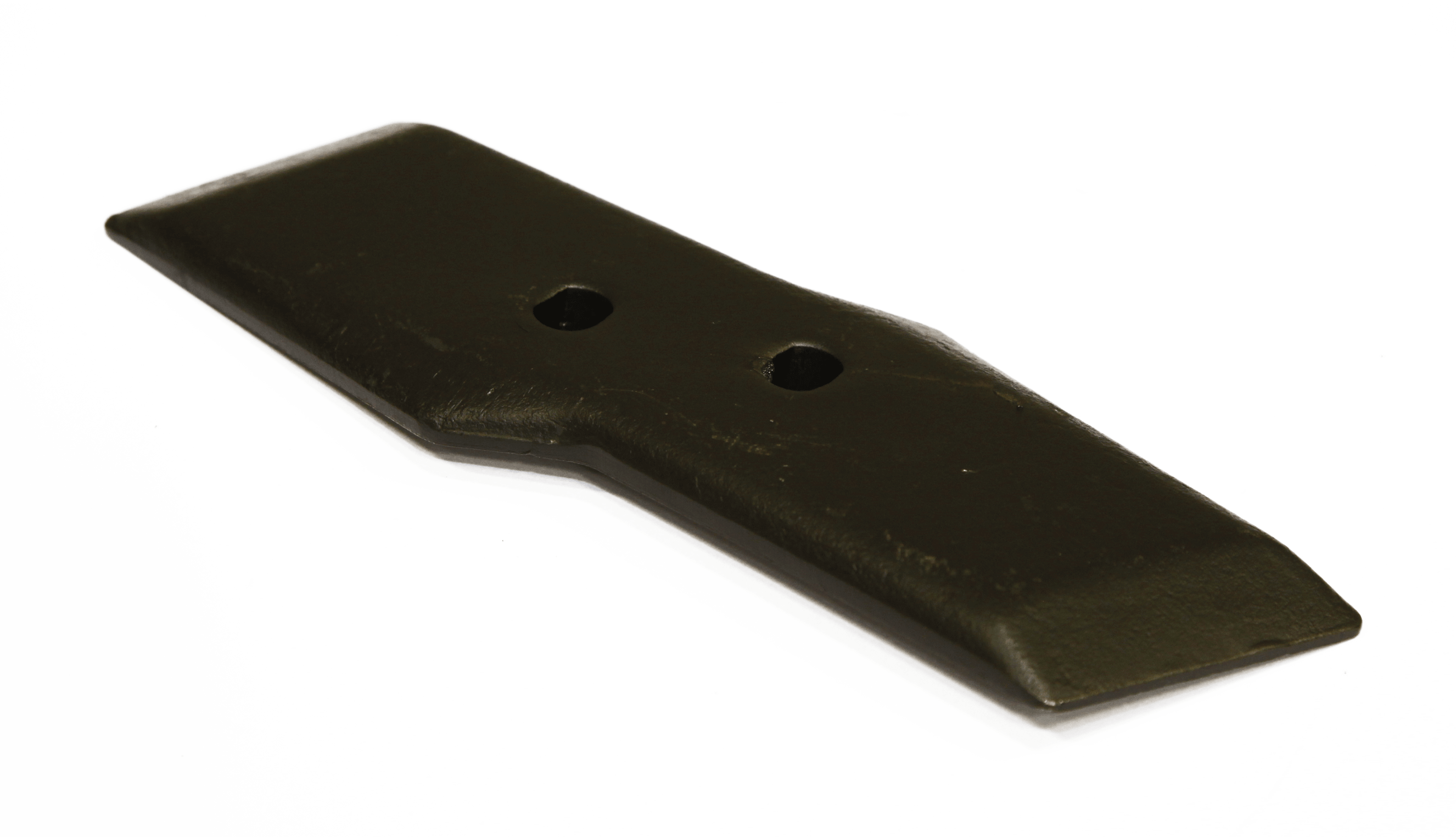 Perfectly reversible.
Effectively protects against land side wear.
OLYMPIC point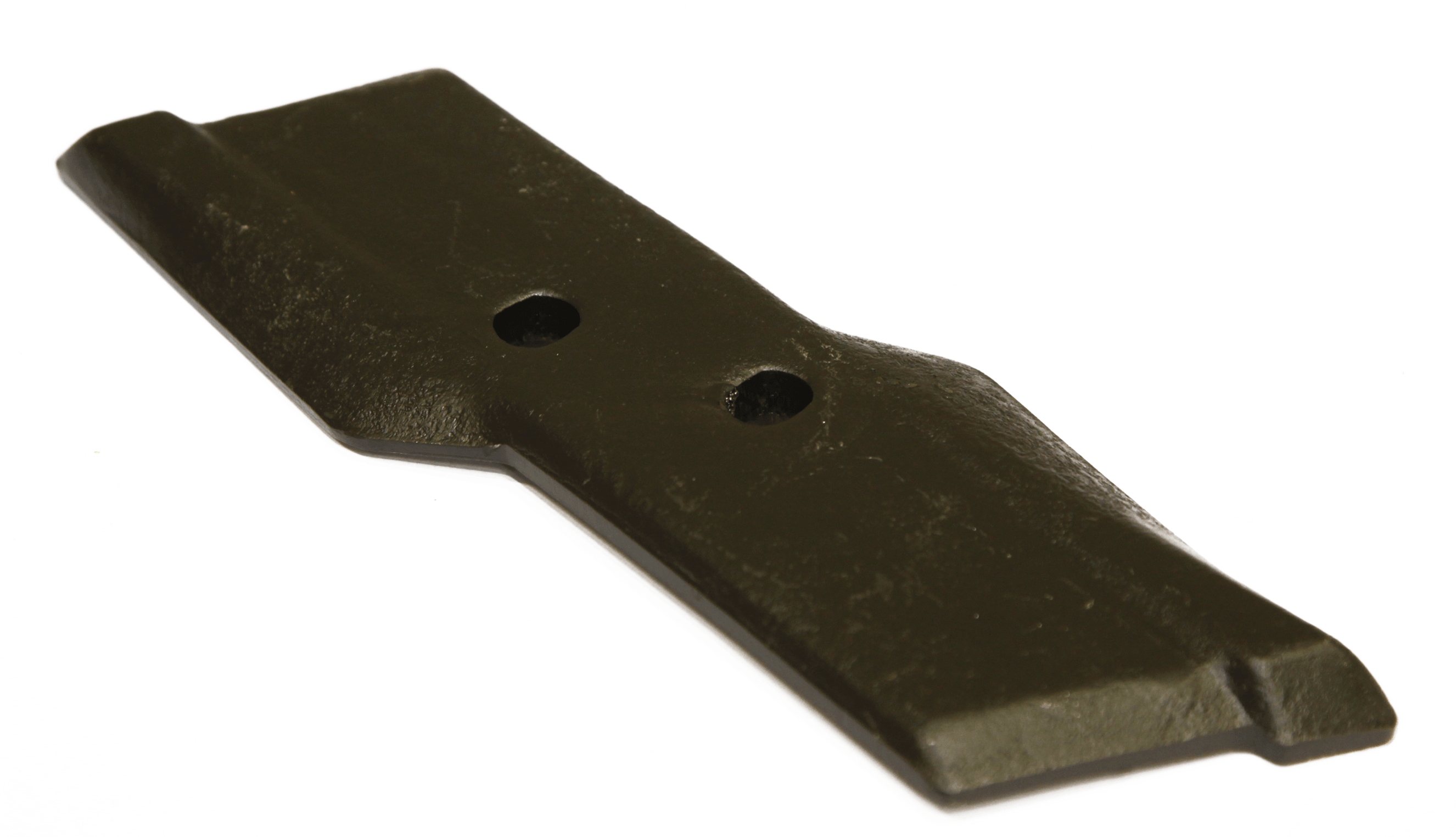 Wear spread out in high-wear zones.
Self-sharpening profile.
Trapezoidal shape for soil flow over mouldboard and land side protection.
20% longer lifespan (according to conditions of use).
Carbide option: SUPER MARATHON point
Patented carbide brazing (heat treatment and plating (single- block) carried out simultaneously).
Extra thickness of material behind carbide plates.
Very long life.
Shares
Longevity
KUHN shares are made from one piece material which keeps the original metal fibre structure and they undergo thermal treatment. This increases resistance to impacts and wear and preserves material fibre. They undergo the same drop-forging and heat treatment as points. This ensures a longer service life as well as manufacturing consistency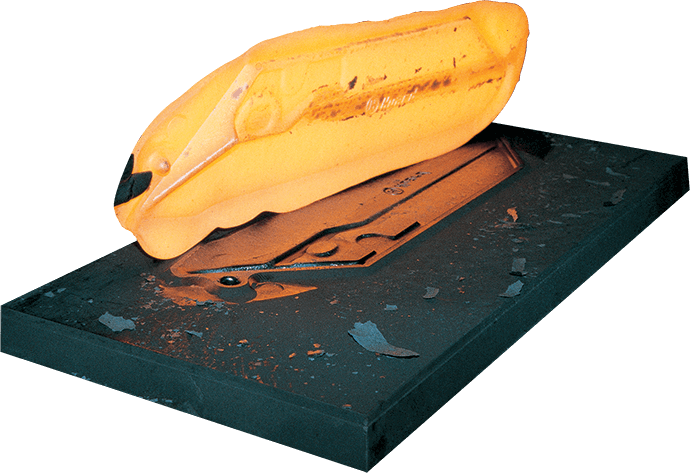 Carbide option
Shares are available with carbide plates. Carbide plates are thicker at the back of the share where most of the wear happens.
Versatility
The forge-welded fin-coulter version protects the mouldboard shin and creates a cleaner furrow bottom, which produces better tractor adherence.