Shredding & Landscape
Forged Steel Hammers and Knives
Longevity
The high-resistance steel hammers are heat treated and mounted on specially treated axles to reduce wear and guarantee a great cut. The helical tool layout ensures perfect residue pickup.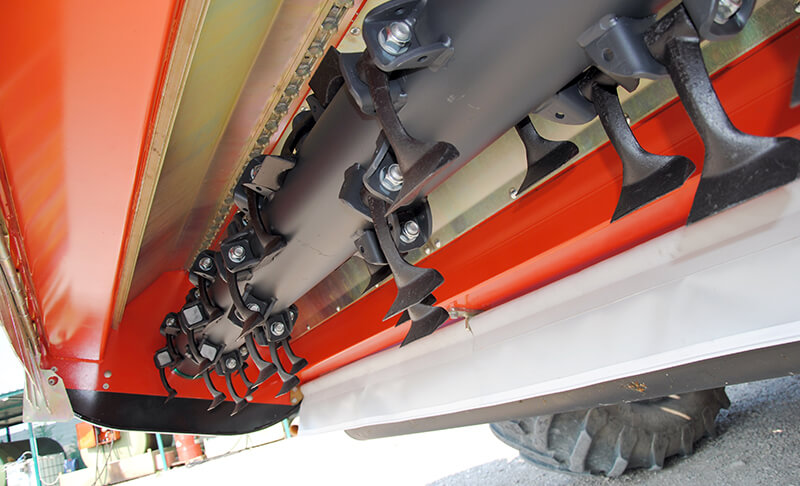 Versatility
Different hammers and knives are available. They are designed to shred different types of residues depending on
their shape.
Type
Residue
Tool
Hammers
(Grass, wood, woody residues)
Standard grass
(Not for use in rocky or stony conditions)
Hammer Knives
Use for grass only.
(Not for shredding prunings)
Articulated Hammer Knives
Universal knives
(Undergrowth, crop residues)
Power through heavier cover.
Universal Knives
Allow more freedom to clear obstructions hidden in grass conditions.
Articulated Universal Knives
Pallet knives
Grass
Pallet Knives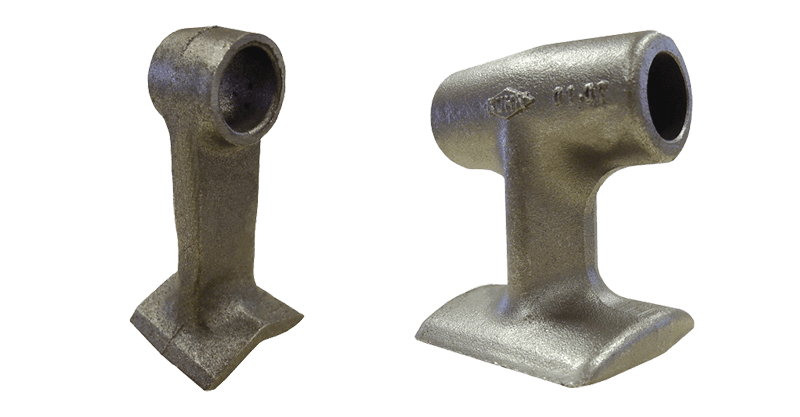 KUHN Hammers for Landscape Maintenance
Performance
The self-sharpening profile of hammers with a finer cutting edge produces a better cut. Hammers are specially designed to facilitate soil-slide along their length.
A large contact area between axle and mounting creates better stress relief.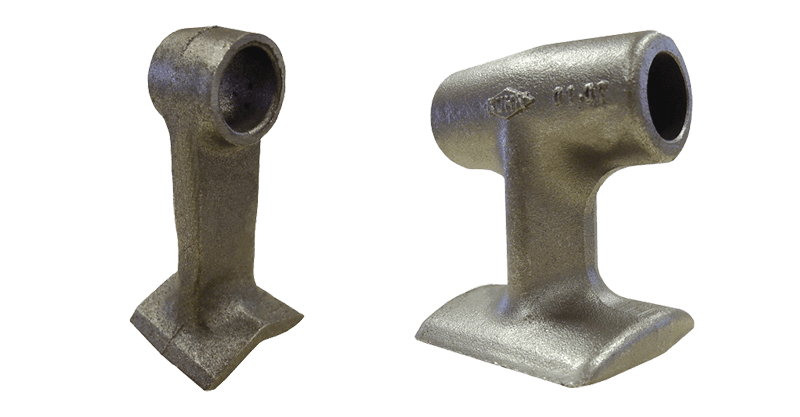 KUHN hammers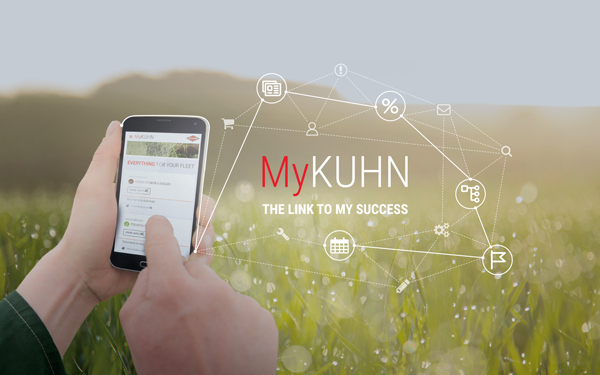 Connect with your KUHN equipment by registering machines on MyKUHN, your online customer portal where you can find manuals, parts catalogs and more.
Go to MyKUHN